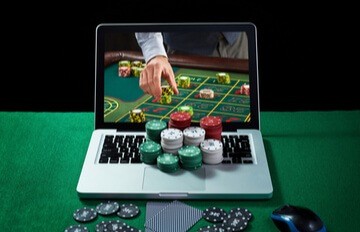 What

Differences are there between the Games Offered by Everygame Casino Online and a Typical Land-based Casino?
What Games are Played in a Casino?
This is a question we hear frequently from adults who want to start playing casino games either online at Everygame Casino or at a land-based casino.  There is a very simple answer to this question.  We'll give you a list in just a second.  There is a world of difference between online games and land-based games.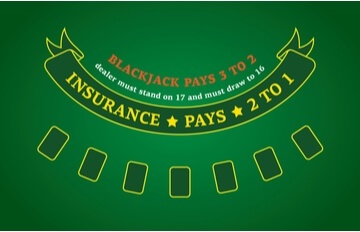 What

Does Everygame Casino Feel New Blackjack Players Should Know?
What Should New Blackjack Players Know?
Blackjack is one of the most popular online casino games and it is also still popular at land-based casinos.  Blackjack attracts new players all the time.  It is quite interesting that there are differences that you should know about between starting out as a blackjack player at a land-based casino or at Everygame Casino, one of the first online casinos.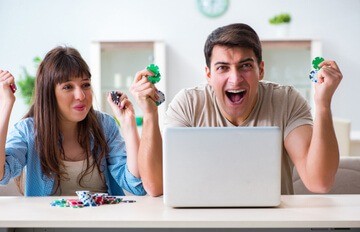 Players

Win Money Regularly at Everygame Casino Online
Can Gamers Really Win Money at an Online Casino?
The simple answer is, YES!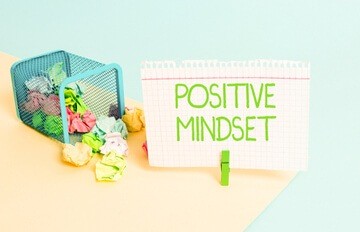 What

Tips for Better Online Gaming Does Everygame Casino Offer?
What are a Few Top Tips for Better Online Gaming?
We strive to help you experience better gaming!  There is a very big difference between the average player at a casino online and the average player at a casino on land.  Land-based casinos can't develop any kind of long term relationship with players since, at a land-based casino, there is almost 100% turnover from week to week!  That's one reason why there are so many more online casino promotions.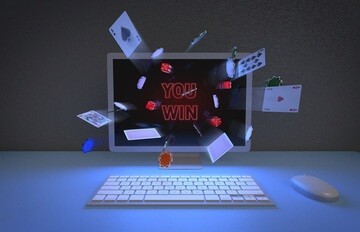 What

Blackjack Variations Does Everygame Casino Offer?
What is Blackjack Like at Everygame Casino?
Everygame Casino is proud of our partnership with Real Time Gaming.  We provide the online casino technology and RTG—as they are universally known—provides a massive library of games.  After slots, we think that blackjack may be the most popular game we carry.  RTG is famous for online blackjack graphics, animation, sound, and speed.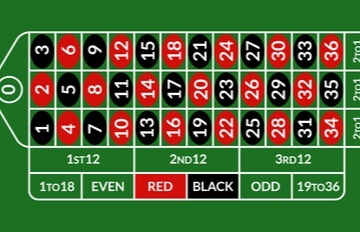 Learn

the Bets in Roulette to Avoid Contradictory Bets
How to Learn the Bets in Roulette
At a land-based casino, roulette and craps are the games that generate the most noise from players.   These games are very noisy from players whooping and hollering while slots are mostly about the bells and whistles.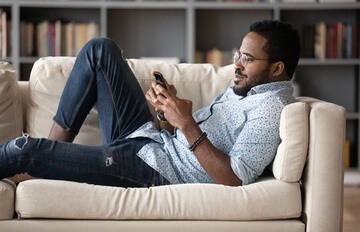 Everygame

Casino Talks about the Inherent Importance of Appreciating Time
How to Have More Fun
The internet is full of self-help advice.  A common theme is that there are things that most people learn too late.  George Bernard Shaw once said that "youth is wasted on the young".  The advice these sites try to give is to make the most of your time, whether you are still young or already advanced in age.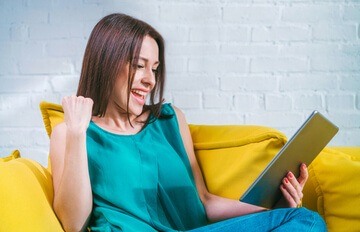 The

Wonderful World of Online Games at Everygame Casino
Get into the Exciting Everygame Casino World of Games
People play games!  People try to play games as often as they can—at an online casino, in tournaments, around the bridge table, and in many other settings— which, unfortunately, in today's hectic world is not as often as we would like.  As the corona virus lockdowns are abating in the United States and in many countries around the world, many people who couldn't work from home are going back to work.
Visit

Miami Vicariously at Everygame Casino
Miami Comes Alive in Miami Jackpots
Everygame Casino is happy to provide slots from Real Time Gaming since every month RTG delivers a new online casino slot with a theme that it may not have covered in a while!  The next new game release in July will be Miami Jackpots which is about the jackpot that sun and sand provide plus the jackpot that the game itself provides!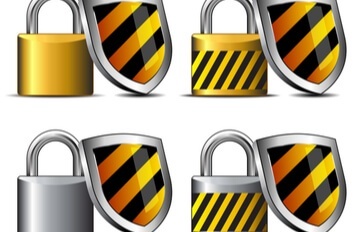 Everygame

Casino Riffs on Cybersecurity
How to Protect Yourself Online
Gamers at Everygame Casino have to enter their Everygame Casino login every time they choose to play.  This might be several times a week or even more often.  Everygame, as an online casino, is available to gamers on a 24/7 basis.  That means that there is no incentive to play for endless hours as we find is customary at land-based casinos.