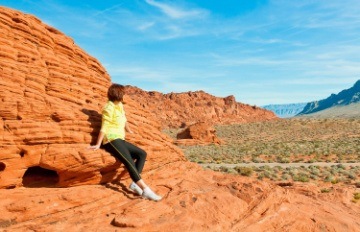 What

are the Elements of Best Etiquette at Land-based Casinos?
It must seem odd that we, Everygame Red Casino, are opening an article with a reference to good behavior at a land-based casino! We admit that the headline is a kind of misdirection! We encourage all gamers to stop going to land-based casinos in favor of playing the hundreds of games we offer here at Casino Red.
Still, we recognize that many gamers will still want to go to a land-based casino! So, we will segue from the many manifest advantages of online casino gaming here at Everygame Casino Red to how to organize yourselves for a trip to a land-based casino.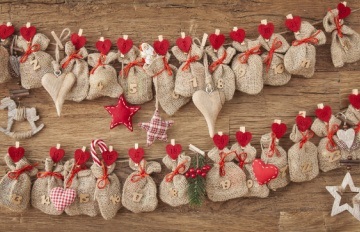 The

Unofficial Countdown to Christmas in On at Everygame Casino!
Once Halloween is done and dusted and jack-o'-lantern go in the garbage disposals, only for us to see their creative and ghoulish faces again with next year's celebrations, what else is there to look forward to? Apart from your next Everygame Casino no deposit bonus, that would be Thanksgiving!
Hot on the Thanksgiving heels is Christmas… and this gives everyone another chance to decorate and celebrate, and for us to gift players with special treats like an Everygame Casino no deposit bonus.
If you're burning to start unveiling those little Advent calendar surprises, hold on – we're not quite there yet. That said, with only weeks to go, the unofficial countdown to Christmas is on. To see you through the wait, we have the perfect solution for you at Casino Red!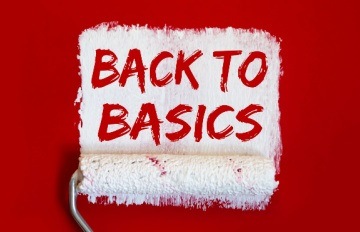 Back

to Basics at Everygame Casino
We share all sorts of amazing news with our players here at Everygame Casino. If you're keeping tabs on the content we publish, you'll be in-the-know when it comes to brand new games, red hot promotions, tips on how to play like a winner, and even the latest in casino tech.
While you can find a wealth of information on our site, you might be brand spanking new to our platform. This article gives us the opportunity to present you with a 'how to' guide. Plus, if it's your first time here – welcome! Let's get started by going back to basics…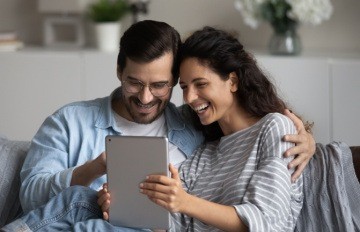 Which

Games Should a New Gamer Play with the No Deposit Bonus?
Actually, the Everygame no deposit bonus is modest in comparison with the four deposit bonuses that make up the Everygame Casino Welcome Package for new gamers.
We will give you the happy details about the Welcome Package in full towards the end of the article. First, let's talk about games! Which games should a new gamer play?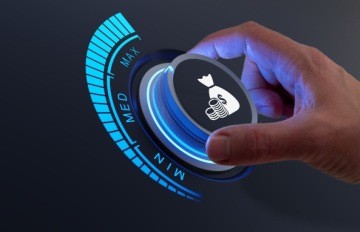 Maximize

Your Everygame Casino No Deposit Bonus
Who doesn't love a freebie like an Everygame Casino no deposit bonus? Especially when it comes to playing online casino games. We love to spoil our players with no deposit bonuses that let you enjoy our games without spending a dime. Whether it's free spins, free cash, or free chips, we have something for everyone.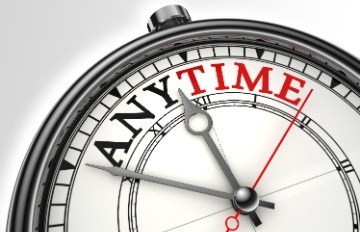 There's

an Everygame Casino No Deposit Bonus in Your Future!
Few things in life are guaranteed and having a 'go with the flow' attitude is often a great approach to take. Our reasoning behind this is that certain events are about as random as our RNG results... and that's totally random. Here is one thing we do know – there's an Everygame Casino no deposit bonus is in your future!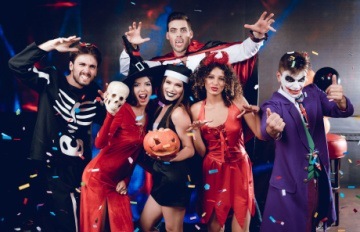 Let's

Get into the Spirit of Halloween
Here at Everygame Red Casino we are happy to already be in October, the month of ghouls, goblins, and Halloween. The most popular kids' activity on Halloween is Trick or Treat. We hope you have a big supply of Halloween candy on hand for the big Halloween Night Trick or Treat street-wide costume party!
Everygame Red Casino is proud to be an online casino with many excellent promotions! There are no tricks at Everygame Red Casino and a lot of treats! Here we will go over all of our many promotions.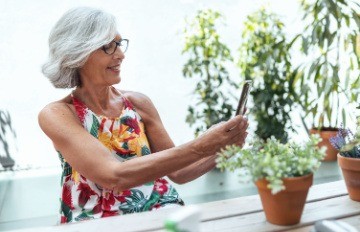 What

is a No Deposit Bonus in Real Life?
New gamers get a modest Everygame Casino No Deposit Bonus when they take our Welcome Package which is worth as much as $5555 in four incremental deposit bonuses followed by the happy no deposit bonus.
We have spoken at great length about our large collection of deposit and no deposit bonuses so in this article we would like to explore the idea of a bonus in real everyday life.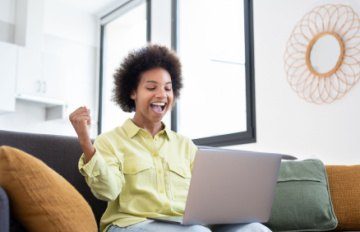 New

Everygame Casino Gamers Get Jiggy Over the No Deposit Bonus
The Everygane Casino Red no deposit bonus comes at the end of the huge $5555 Welcome Package. Here at Everygame Casino Online, we recognize that we have to offer a big Welcome Package to get new gamers to sign up. So, we put together a great Welcome Package for new gamers.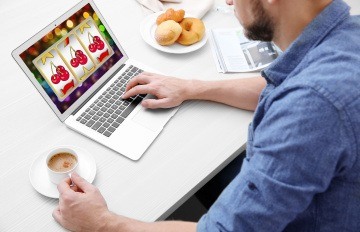 Come

See What Everygame Casino Has to Offer
When a new gamer takes the Welcome Package here at Everygame Casino, he or she can use the modest Everygame Casino no deposit bonus to take a tour of our casino. We are often asked what a new gamer should look for first after accepting the no deposit bonus.