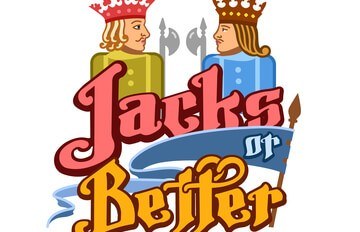 What

are the Basics of Video Poker?
How to Choose the Best Strategy for Video Poker
Everygame Casino features over 300 great casino games.  Most of them—about two thirds—are slots.  Gamers—especially online gamers—love slots.  Still, we also carry a full line of table games, video poker, and casual games.  Fish Catch and Banana Jones are our most popular casual games and gamers love to play them as a break from the other games they have been playing.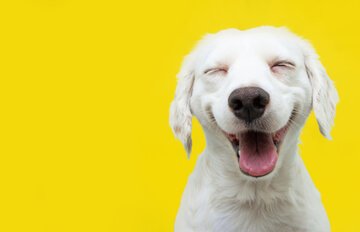 What

Tips Can Everygame Casino Give for Happy Slots Play?
How to Best Enjoy Slots
Slots are the most popular game at any casino online.  Since you and millions (billions?) of players like you prefer to play slots over all of online casinos' many other games, we thought it a good idea to give you a few tips for playing slots.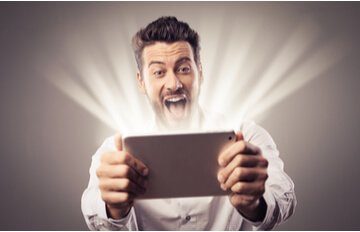 What

are Some Aspects of Sound Money Management at an Online Casino?
How to Manage Your Gaming Money Well
Sound money management is a big part of having the most fun possible while gaming at Everygame Casino.  One of the first things gamers should realize is that it is a lot easier to manage your casino gaming budget when you play at an online casino.  Later on in this article we will talk about the reasons gambling at a land-based casino makes sound money management difficult.  For now, we will concentrate on good money management at an online casino.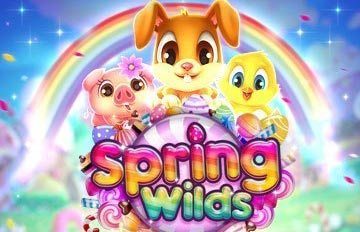 The

Easter Bunny Welcomes You to Spring at Everygame Casino
How to Celebrate Spring in a Grand and Cuddly Way
Spring is fast upon us in the Northern Hemisphere even though there have been a few massive snowfalls of late in the United States.  Everygame Casino and Real Time Gaming are right there in a celebratory mood as the ice melts and the blossoms bloom.  We are adding to our grand collection of fun online games with the newest game from RTG, Spring Wilds slot game.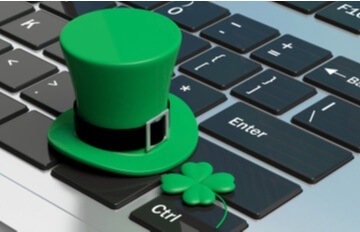 The

New Slot at Everygame Casino for March is Paddy's Lucky Forest
How to Channel Your Inner Leprechaun with Paddy's Lucky Forest
There are many reasons why Everygame Casino is YOUR top casino online.  One of them is that, with the enormous creativity of Real Time Gaming, we bring you a new slots game every month.  This month the new game is Paddy's Lucky Forest.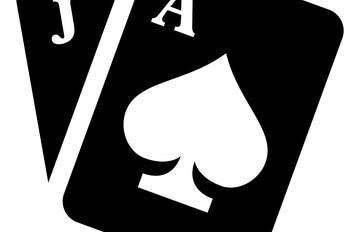 Everygame

Casino Suggests Blackjack as a Great Game of Skill
How to Understand Blackjack as the King of All Games of Skill
We speak quite often about blackjack.  Blackjack is one of the main games of skill at Everygame Casino.  We encourage all of our gamers to try out every game we have on offer.  This means that gamers who prefer the games of chance can benefit from playing the games of skill and players who prefer the games of skill can benefit from playing games of chance.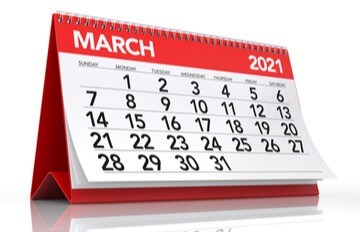 What

are a Few of the Important "Days" of March?
March is Full of Wonderful and Special Days
One of the great things about slots—and there are a lot of great things about slots—is that they have such story telling flexibility that slots can be developed to celebrate any occasion.  At Everygame Casino, the creative process shines brightest in every new slot that Real Time Gaming develops.
Everygame

Casino Tells Gamers to Get Lucky by Playing to Have Fun
How to Increase Your Gaming Luck without Magic Potions or Totems
Everygame Casino offers more than 300 great games.  Some are considered games of chance while others are considered games of skill.  Here is a small secret: even the games of skill have a good amount of luck involved!  So, one of the questions we hear pretty often from gamers is: How can I increase my luck at casino gaming?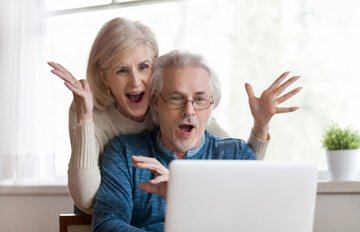 What

Will Happen at Everygame Casino when Land-based Casinos Re-open?
We Look in the Crystal Ball and See the Gaming Experience Getting Better
One of the biggest lessons that the covid 19 virus pandemic has taught us is that what may have looked like an insuperable trend may, in the end not become a trend at all!  Everygame Casino employs people whose task is to look ahead.  In some cases, looking ahead is fairly simple.  In other cases looking ahead is very difficult since what lies ahead may not be seen until we see it!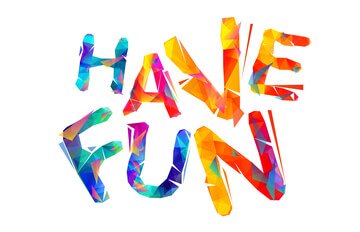 How

Can a Gamer at Everygame Casino Choose from So Many Games?
How to Enhance Your Online Gaming Experience
There is a lot to think about when you apply your Everygame casino login.  The first thing you will notice is that there are over 300 games to choose from!  This is a great thing and, still, it gives some gamers pause.  As George Carlin might have said: "Oh, Monty, Monty".