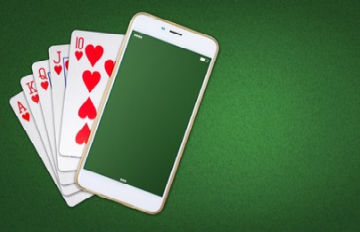 Video

Poker is a Great Way to Develop Instantaneous Recognition
Here at Everygame Online Casino, we offer over 300 games for our gamers' fun and pleasure.  Slots, for example, are great as a short-term relaxation activity for when gamers come home after another stressful day at work.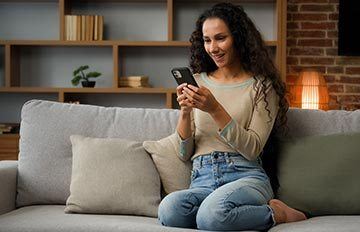 Everygame

Casino Welcomes New Gamers Bigly
When the corona virus hit back in 2019, few people thought that it would last a long time.  Then it hit even harder and governments all over the world were compelled to shut their countries down for the sake of the public's health.  This meant that land-based casinos had to close their doors with no known date for their reopening.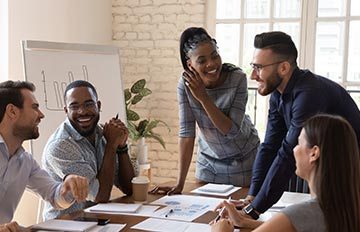 Why

Everygame Casino Offers a $5555 Welcome Package
The Everygame Casino Welcome bonuses are, taken together, the first way we make new gamers feel appreciated.  There are other welcome packages in the business world.  These are mainly new employee welcome packages and new client welcome packages.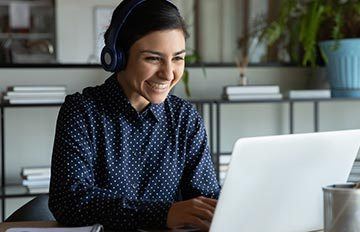 Online

Casino Gaming Can be a Great Learning Experience
What We Can All Learn from the Games of Skill
At Everygame Online Casino, gamers can play several games of skill.  The two most prominent are blackjack and video poker.  They are joined by the three versions of Caribbean Poker, Baccarat, and Fish Catch, among others.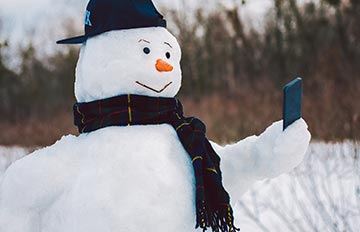 Mobile

Casino Gaming is the Giant Wave of the Present and the Future
What are a Few of the Benefits of Mobile Casino Gaming?
The extraordinary rise in mobile casino gaming in the last decade or so has brought about many articles here at Everygame Casino and elsewhere on the benefits of mobile casino gaming.
These are similar, albeit not exactly the same as the benefits of online gaming.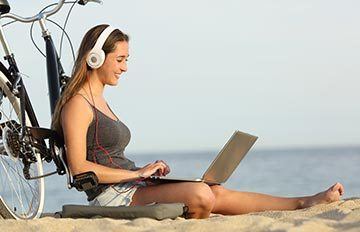 Everygame

Casino Online Praises Listening to Music while Gaming
Is it Good to Listen to Music while Online Casino Gaming?
As you might expect, there are two very different thoughts on this question.  We will try here to present an even-handed discussion as to the pros and cons of music while gaming online with a bonus from Everygame Casino including the Everygame Casino no deposit bonus!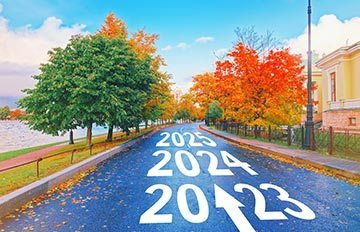 Everygame

Online Casino Talks Trends
Trends We Would Like to See in 2023
The first trend for 2023 that we at Everygame Casino see as a totally positive trend is for mobile casino gaming to continue to grow.  Mobile casinos have grown in popularity year by year for more than a decade and we see no indications that that trend will slow down!
Still, we would like to see other trends continue that will make mobile casino gaming even more popular.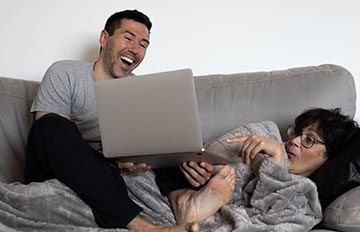 Everygame

Casino Tells New Gamers What to Look for at Everygame
What Should New Online Casino Gamers Look For?
Every year, hundreds of thousands, possibly millions, of people sign up to play at an online casino such as Everygame Online Casino. The corona virus pandemic boosted online casino sign ups and although that has slowed as entire societies that had been shut down have re-opened, online casinos such as Everygame are still accepting new gamers at a rapid pace.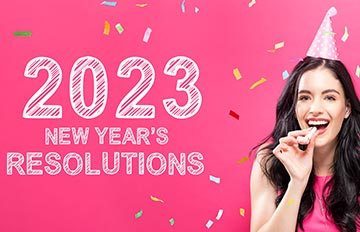 Everygame

Casino Red Offers a Few Early New Year's Resolutions
Early New Year's Resolutions for 2023
December is here and that means that it is time to start thinking about New Year's Resolutions for 2023!  Here at Everygame Casino Red, we feel that there are quite a few resolutions that online casino gamers can make that relate either directly or indirectly to casino gaming. So, here are a few resolutions we hope every gamer to whom a resolution is relevant will make that resolution and see it through during 2023.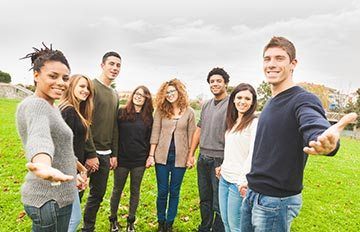 There

are Many Reasons Why Online Slots are so Popular
There are Quite a Few Types of Slots
When new gamers start their happy journey at Everygame Casino, they take as much of Everygame Casino Welcome Bonus as they can.  The Welcome Package is a series of four deposit bonuses and a no deposit bonus all together totaling a cool $5555!