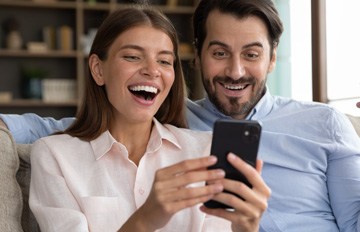 How

Accepting a Casino Bonus Makes Gaming More Fun
Online Casino Bonuses Mean More Fun
The Everygame Casino no deposit bonus is the final piece of the great Everygame Casino Welcome Package.  Being able to accept large deposit or no deposit bonuses is one of the many reasons why online casino gaming is better than land-based casino gaming.
Still, online casino bonuses are not without controversy so here we will talk about gaming with bonus money, why we think bonuses are great for gamers, and how to avoid the pitfalls that can arise when a gamer plays with the casino's money.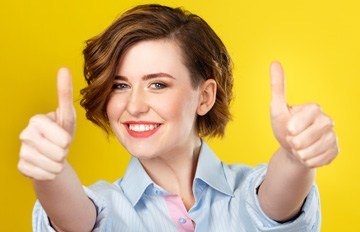 Good

Habits Make Gaming More Fun
What Good Habits Can Make Online Casino Gaming Better?
We all try to cultivate good habits.  Some good habits are too obvious to discuss at depth.  These include sleeping enough and sleeping well; eating a healthy, balanced diet; getting enough exercise; and staying hydrated.
As far as gaming here at Everygame Casino Red is concerned the obvious good habits are setting time and monetary budgets; using the best strategy in the games of skill; treating online casino gaming as a form of entertainment; playing the full range of games we have on offer; and emphasizing fun above all else.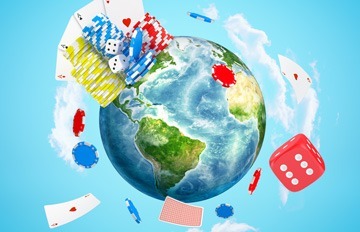 Everygame

Casino Online Teaches Gamers to Play for Fun
How Can Casino Gamers Learn to Avoid Big Mistakes?
One of the most popular offers here at Everygame Casino is our Everygame Casino no deposit bonus. Gamers love to play with the casino's money without even having to make a deposit in order to get a big bonus.
The no deposit bonus actually points us in the direction of the ways some gamers play, ways that extract the most fun from online casino gaming and the way other gamers play who seem bent on making big mistakes and losing that fun feeling that should be the hallmark if every gaming session.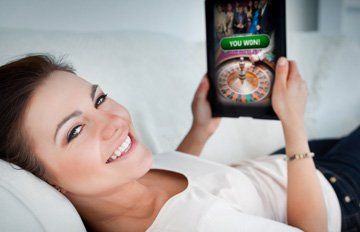 What

are the Benefits of Playing Both Games of Chance and Games of Skill?
Are Game of Chance and Game of Skill Players Different?
Everygame online casino offers over 300 games in several different game categories.  Our games can be categorized as games of chance or games of skill and we encourage gamers to play both types of games for the fullest gaming experience.
Now, if there are fundamental differences between the gamers who like to play the games of skill versus those who prefer to play the games of chance, why does Everygame Casino encourage gamers to play all types of games?
This is a very good question!  Let's explore the matter.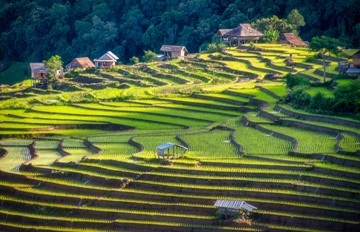 Thai

Emerald at Everygame Casino will Give the Travel Bug
Explore Thailand with Thai Emerald and Beyond
Now that the new slot Thai Emerald has become an instant classic here at Everygame online casino, it might be the appropriate time to explore exotic travel destinations that include, possibly even start with, Thailand!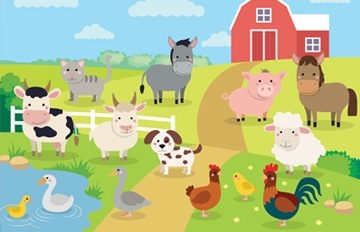 Twister

Wilds Depicts Bucolic Farm Life
Farm Animals Can be Cute, Too!
Twister Wilds is a humorous look at farm life! In the wide world of online casino games, here at Everygame Casino, farm life may not be the most common theme, yet we find at least one farmer slot every year or two from our game provider SpinLogic.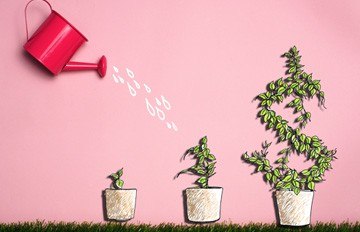 How

to Determine Your Gaming Budget
Is There a Scientific Way to Manage an Online Casino Bankroll?
At Everygame Casino, we know that bankroll management is a vital part of casino gaming.  It is especially important when a gamer goes to a land-based casino for a long weekend where the temptation to bet on and on is so strong.  It is also very important when you play at home on your desktop, laptop, or mobile device.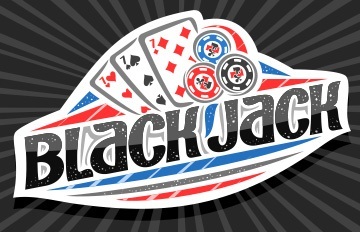 Can

a Committed Slots Player Learn to Enjoy Blackjack?
Why is Blackjack So Gamer Friendly?
The two most gamer-friendly games at either an online casino such as Everygame Casino Red or many, but not all, land-based casinos are blackjack and video poker.  In both of these games, the return to player rate comes about as close to 100% as possible.  In this article, we will talk about blackjack and how to get the best return to player rate at Everygame Casino.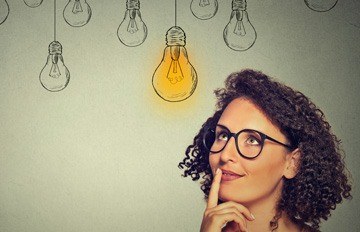 Everygame

Casino Salutes the Rich World of Creativity at SpinLogic
How Does SpinLogic Create New Slots?
SpinLogic, the exclusive game provider here at Everygame Casino, is so consistently creative that we wondered how they do it.  One thing is clear: when a gamer at Everygame Casino enters the casino using their Red casino login, they instantly have access to over 300 games that cost SpinLogic many millions of dollars to develop!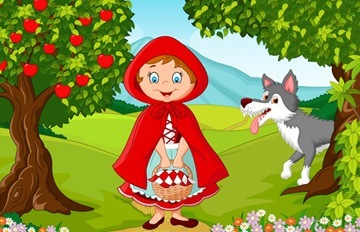 Lil

Red Demonstrates Great Gaming at Everygame Casino
How to Get the Most from Bonuses
One of the great advantages of online gaming at Everygame Casino is that gamers are always able to make use of bonus offers.  All you need to remember when you take a bonus is to use the correct Red casino bonus codes. Then our powerful computer software will properly register your bonus and you are free to play!
Land-based casinos can't make such offers since most players leave in a day or two and therefore can't fulfill the wagering requirement.