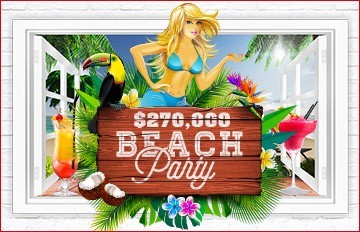 Let's get summer started the right way - by throwing a beach party! Read our latest blog post and learn more about the new Beach Party promo at Everygame Casino, with $270,000 in prizes!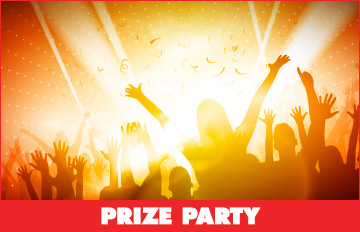 It's party time again at Everygame Casino! Read our latest blog post to learn some interesting and fun facts about parties - with another exclusive bonus waiting at the end of the post!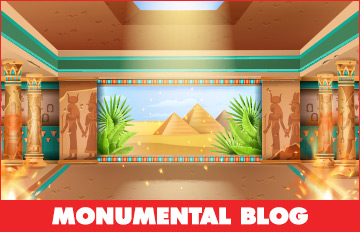 It's long been said that in order to better understand our present and future, we first need to study the past. History is said to repeat itself, and it's often true. The epic genre is known for drawing inspiration from famous historical figures and events.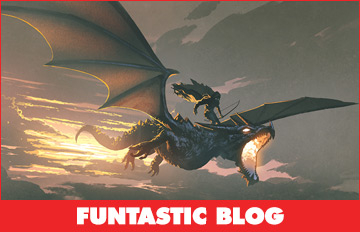 An enchanting, fantastic world awaits at Everygame Casino! Visit our blog and learn everything about the fantasy genre, with an exclusive casino bonus at the end!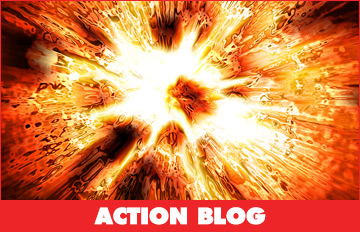 It's action week at Everygame Casino! We have prepared a special blog post with everything you ever wanted to know about action heroes and action movies - coming with an explosive bonus at the end!