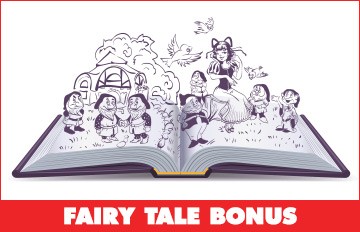 Every fairy tale must come to an end, preferably a happy one. Everygame Casino brings the last part of our Fairytale casino offer, this time presenting you the story of Snow White & the Big Wins.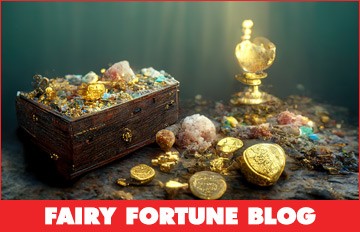 Our Fairytale casino bonus promotion continues with another story. Legends tell of a beautiful castle in Everygame kingdom, full of prizes and bonuses.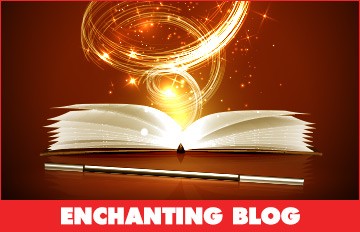 Winderella is the kindest, sweetest and also the luckiest lady in the Everygame kingdom. For that very reason, she is the envy of her two stepsisters and evil stepmother...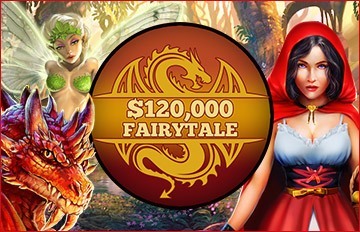 The Everygame kingdom has a new promo, and this one is straight out of a fairytale! Visit our blog and get your happy ending in the Fairytale promotion at Everygame Casino!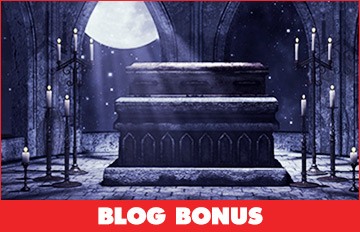 The third and final part of Everygane's House of Horror casino promotion is here. Don't worry, there is nothing to fear: even when this promotion comes to an end, you will still have plenty of other offers available.