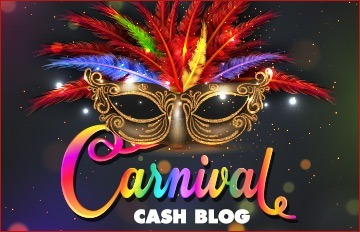 All good things come to an end, and so does our Carnival Cash tour. It's time for the third and final stop. But don't worry, because we are going to close out in style.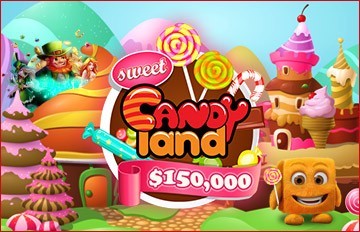 We are handing out tickets to the land of fun and sweets at Everygame Casino! Visit our blog and learn more about the Candyland casino promotion, with $150,000 in total giveaways!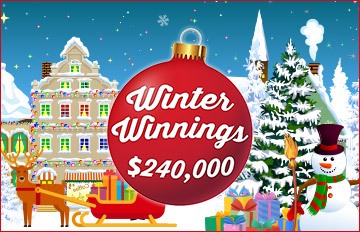 Come have some winter fun at Everygame Casino! Our Winter Winnings casino promotion has a total of $240,000 up for grabs. Read our blog for more info.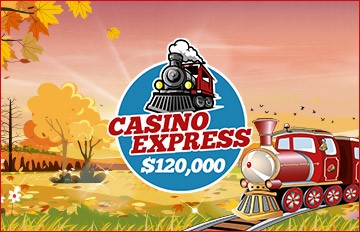 The Casino Express is leaving soon - all aboard! Our new Casino Express promotion is here, and it's coming at full speed with lots of prizes and bonuses. Read our blog for more info.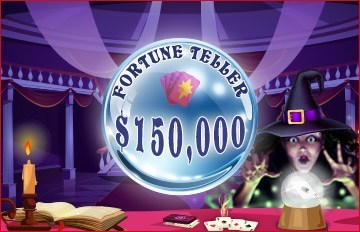 The cards say that wins and bonuses await at Everygame Casino. Read our blog for more info on our Fortune Teller promotion, with a total of $150,000 up for grabs.