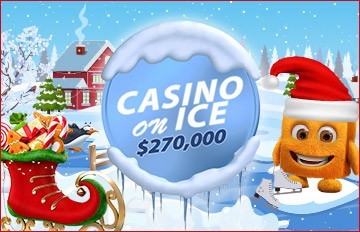 Can you feel the cold in the air? Well, winter is less than a month away, which means it's time for some cool fun at Everygame Casino! Let's offer a warm welcome to the coolest time of the year with our $270,000 Casino on Ice promotion. Check out our blog to learn more.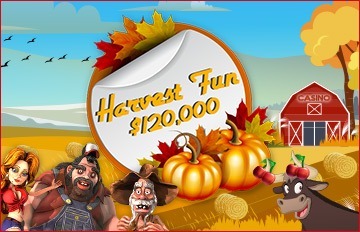 Thanksgiving is coming up, which means that it's time for some plentiful harvests. And Everygame Casino will obviously join in as well. We bring to you our new promo - the $120,000 Harvest Fun offering! Check out our blog to learn more.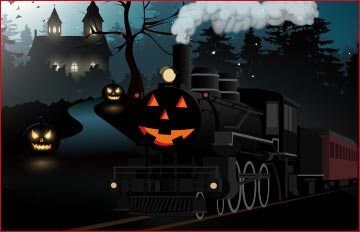 Zombie Zed isn't fully satisfied just yet. While our undead friend has already scored some nice wins and bonuses, this just wasn't enough. Really, it's never enough. And so, Zed comes back to write one final diary entry.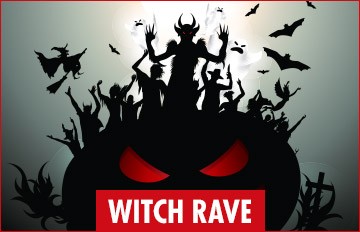 So you've seen how this gruesome tale starts out in Part 1 of the Zombie Zed Diaries… Aren't you hungry for more? The story certainly doesn't end there. It gets more chaotic (and rewarding) as his Halloween journey continues… For bloody bonuses.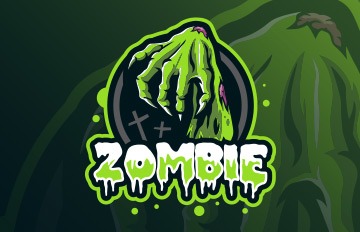 Legends say that each Halloween season, Zombie Zed rises from his grave. But rather than brains, our good zombie is hungry for something else...