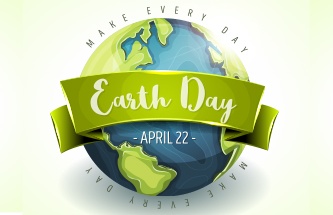 Earth Day was celebrated for the first time in 1970. It has since turned into a worldwide event to remind us about the importance of environmental policy. We are now faced with another global crisis, which more than ever is forcing us to bring out our best. In order to help you stay at home, Everygame Casino has a special Earth Day bonus ready to go. You don't need to go out - just play from the comfort of your home and help the planet while you're at it!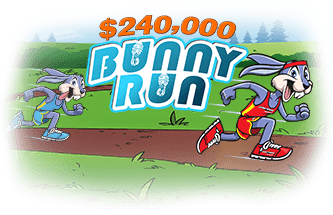 It's springtime at Everygame Casino, and we are taking the opportunity to celebrate with an Easter promotion! Come check our Bunny Run!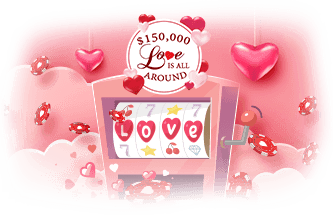 Love is all around at Everygame Casino - after all, Valentine's Day is coming up fast! And that means roses, cards filled with love, sweet chocolates and, of course, bonus gifts!
Want to know the best online casino games for your zodiac sign? Then check this new post on the Everygame Casino blog and find out your gaming horoscope 2020!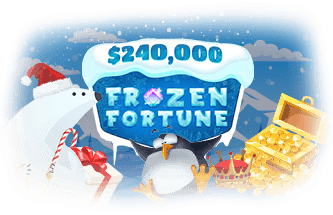 Winter is coming - and so are the wins! Everygame Casino brings to you the Frozen Fortune promotion with $240,000 in giveaways to warm you up during these cold months!