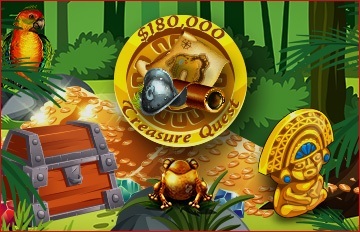 The treasure hunt is on at Everygame Casino! Join the Treasure Quest promotion and find the lost riches, with $180,000 up for grabs! Visit our blog for more.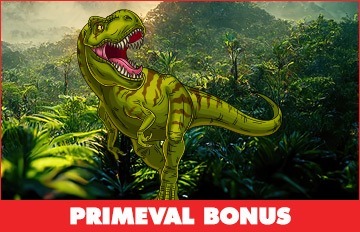 If you love dinosaurs as much as we do, then check out the Everygame Casino blog! Learn more about these fascinating creatures and claim the final Wildlife Riches offer.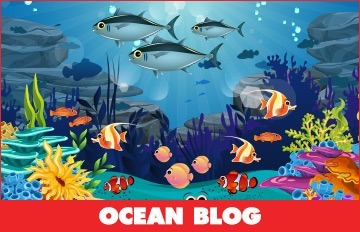 Are you more of a nature person, do you like the sea, or do you prefer the concrete jungle? No matter the answer, Everygame Casino has bonuses for everyone.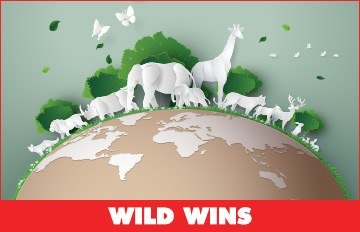 Spring has finally arrived, and it brings new life to Everygame Casino! Check out our blog and learn more about the new Wildlife Riches promo - with an exclusive bonus!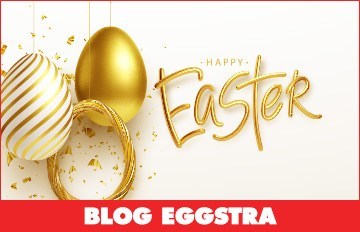 It's time to celebrate! Join the Everygame Casino egg hunt: visit our blog and you will find an eggstra special exclusive Easter casino bonus!