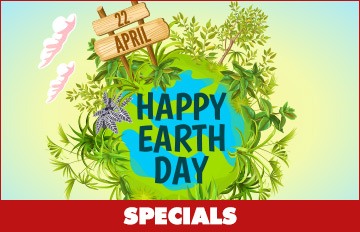 April 22nd marks a very special celebration - Earth Day. Created back in the US back in 1970, it has now turned into a global event. Our eco-friendly blog provides interesting info, as well as a fresh blog bonus special at Everygame Casino.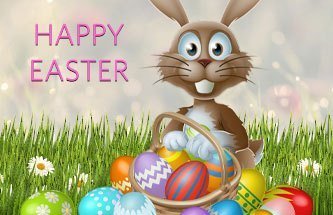 They say Easter and the start of the spring season is a time for new beginnings; we say it's a time for new winnings! Get lucky with our online slots, win playing Easter slots and get your blood pumping with our special Easter post, taking you down memory lane with those classic Easter games!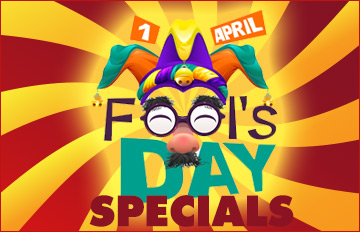 Sorry to disappoint you, but Everygame Casino won't offer any new bonuses for its players. April Fools! There is simply no way something like that would happen. In fact, we actually have an April Fools' Day casino bonus ready and waiting for you to claim it!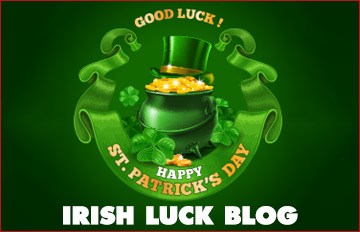 The St. Paddy's celebrations at Everygame Casino are coming to an end. In the third and last post of our Irish Luck promotion, we will pick up the final lucky item: the legendary pot of gold.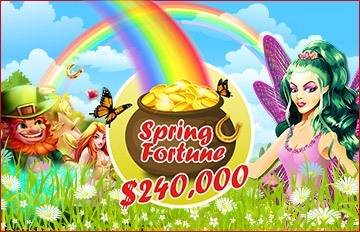 The wins are in full bloom at Everygame Casino! Visit our blog and learn more about our St. Patrick's promotion Spring Fortune, with $240,000 in total giveaways!