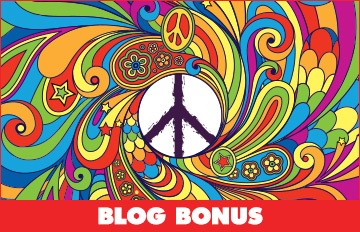 The hippie era is probably one of the most recognizable periods in American history. As the world underwent some big transformations in the 60s, it created the perfect ground for the counterculture movement. And while the hippie movement isn't as big as it used to be, it never truly died. Visit our blog and read the first post of our Hippie Heaven promo. Learn more about the Hippie Era and claim an exclusive casino bonus.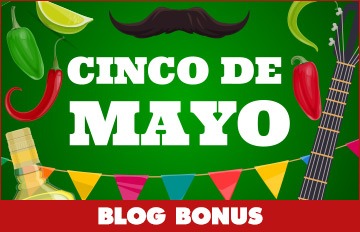 ¡Un feliz Cinco de Mayo a todos! That's right - Everygame has prepared a special Cinco de Mayo casino offer to celebrate the occasion. Visit our blog and grab an exclusive bonus. This day marks one of the most significant events in Mexican history - the famous Battle of Puebla.
Be sure to wear flowers in your hair: the new Flower Power promo brings in peace, love and winnings this spring! Check out the blog for more information.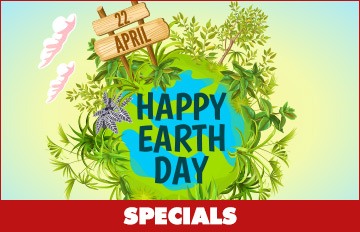 April 22nd marks a very special celebration - Earth Day. Created back in the US back in 1970, it has now turned into a global event. Our eco-friendly blog provides interesting info, as well as a fresh blog bonus special at Everygame Casino.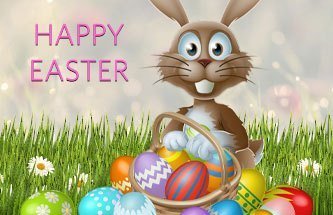 They say Easter and the start of the spring season is a time for new beginnings; we say it's a time for new winnings! Get lucky with our online slots, win playing Easter slots and get your blood pumping with our special Easter post, taking you down memory lane with those classic Easter games!