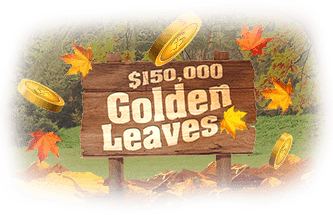 Fall is the season of golden leaves - and golden wins! Everygame Casino brings to you the Golden Leaves promotion with $150,000 in giveaways!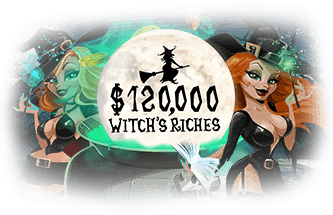 Everygame Casino is here to cast a spell on you. Well, a good one, that is. Check out our Witch's Riches promotion and brew up $30,000 in weekly giveaways!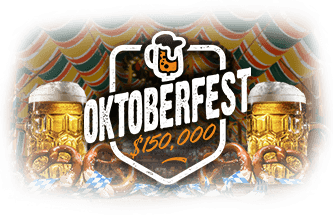 It's time to celebrate Oktoberfest at Everygame Casino. There are $150,000 up for grabs!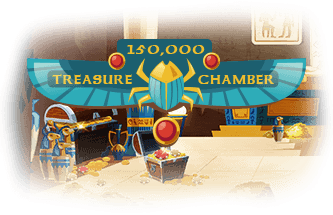 Enter the Treasure Chamber at Everygame Casino as you play your favorite slots and gain points towards the $30,000 in weekly casino bonuses!
Go get the grill and grab your American flag! It's that time of year where we honor our soldiers with special Memorial Day bonuses at Everygame Casino.