What do beers, pretzel and bonuses have in common? All of these can be found at Everygame Casino now, for Oktoberfest! Get in on the $150,000 up for grabs… After a few mugs of beer, of course! Prost!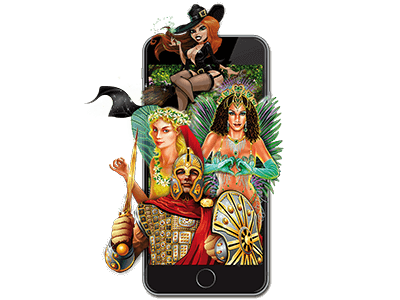 Are you playing our SLG mobile slots on the Everygame Mobile Casino? Now's your chance to try it out! Check out this blog post for the enriching details.
We're taking you on a treasure islands cruise with plenty of tropical treats. Get ready for sun and plenty of chances to take home both a great tan and your well-deserved share of the prizes.
There's no need to wait around for the perfect conditions, when you have our Perfect Wave promotion at Everygame Casino! Grab your board and collect your share of $270,000 in prizes!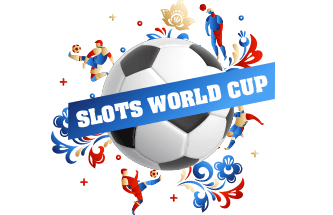 In honor of the FIFA tournament, we're hosting our own Slots World Cup at Everygame Casino! Come show off your skills on the reels and kick it with our epic slots!