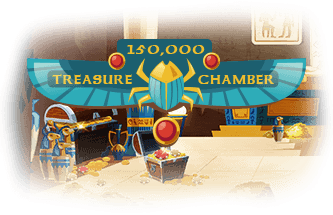 Enter the Treasure Chamber at Everygame Casino as you play your favorite slots and gain points towards the $30,000 in weekly casino bonuses!
Go get the grill and grab your American flag! It's that time of year where we honor our soldiers with special Memorial Day bonuses at Everygame Casino.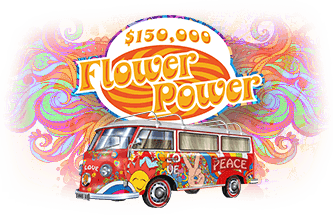 April Showers bring May Flowers… Which is exactly why we'd like to celebrate the whole month of May with our special Flower Power promotion at Everygame Casino!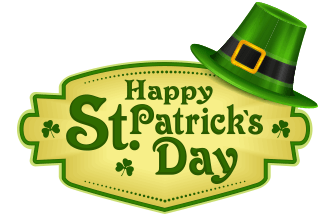 Saint Patrick's Day is right around the corner and we can't help but get excited. This special holiday not only serves a precursor to spring but it also represents freedom and the power of coming together. Celebrate with our bonus special at Everygame Casino!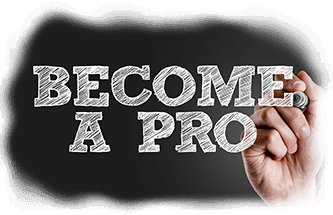 We answer that nagging, burning question amongst all avid gamers… How do you play slots?! Many, or most, or let's just say ALL of us love a few good slot spins (or 20!), but do we really know how these thrilling machines work? Lucky for you, the experts at Everygame Casino will tell you!