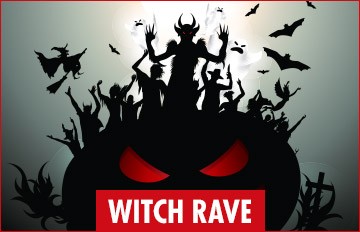 So you've seen how this gruesome tale starts out in Part 1 of the Zombie Zed Diaries… Aren't you hungry for more? The story certainly doesn't end there. It gets more chaotic (and rewarding) as his Halloween journey continues… For bloody bonuses.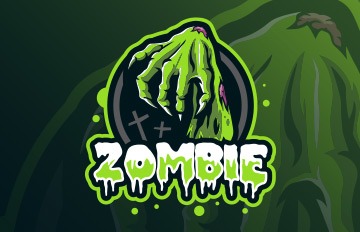 Legends say that each Halloween season, Zombie Zed rises from his grave. But rather than brains, our good zombie is hungry for something else...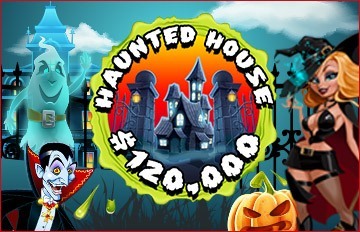 Ever wondered what a dreaded haunted house would have to offer, in its entirety? There is a $120,000 Haunted House casino promotion that has just kick-started at Everygame Casino - It's scarily rewarding.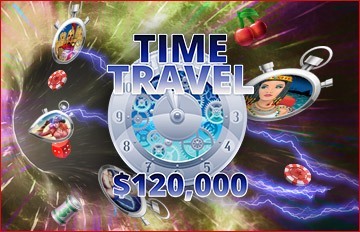 Have you ever wished to go back in time? Check out our blog to learn more about our Time Travel promotion and its $120,000 in giveaways at Everygame Casino.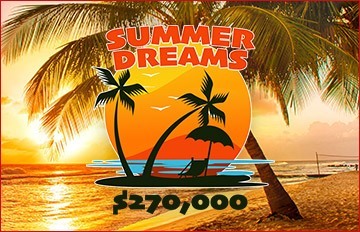 Enjoy a dream vacation at Everygame Casino with our 2020 Summer Casino Promotion. Check out our blog to learn more about Summer Dreams and its $270,000 in giveaways.