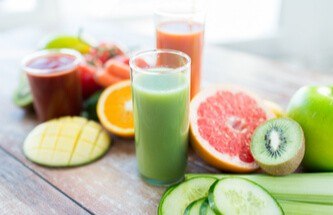 7

Excellent Home Remedies for Good Health
What are the Best Home Remedies We Can Use during the Lockdown?
We are still for the most part sheltering at home.  This opens up an important question: how should I treat a minor medical problem that I am sure is not the coronavirus?  Now more than ever we need home remedies that really work.   Naturally, as an online casino, we at Everygame Casino think that responsible online casino gaming is a very good "home remedy" for the shut-in blues and to calm the nerves.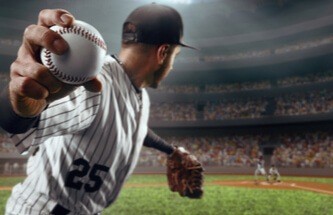 This

is a Golden Opportunity to Become an Expert Sports Bettor
How Can a New Sports Bettor Make Use of the Interim in Sports Play?
The coronavirus crisis is now into its third month.  It has closed land-based casinos sending possibly hundreds of thousands of gamers to a casino online such as Everygame Casino.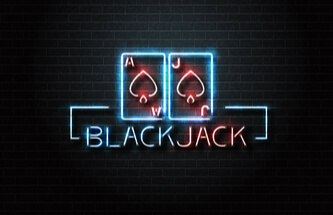 Everygame

Casino Offers Four Pieces of Advice to Blackjack Players
What are the Essential Lessons to Learn about Blackjack Strategy?
There are several huge differences between playing blackjack at a land-based casino and playing at an online casino such as Everygame Casino.  One such difference involves card counting.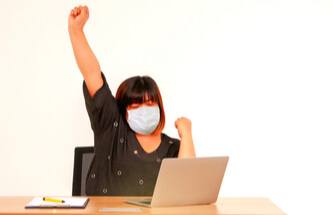 Land-based

Casinos Can Induce Players to Play Longer and Bet More
New Online Gamers are Learning How Land-based Casinos Get Them to Bet More
We are very thankful that there are reports of improving health statistics from many countries including the United States. Even hard-hit New York City is reporting optimistic results from the last few days.  That means that Everygame Casino, the top casino online for many gamers with more than 200 slots, will once again be competing with land based-casinos for players.
Get

Ready to Celebrate the End of the Coronavirus Crisis
Here are a Few Songs from Everygame to Help You Get Ready for the End of Corona
Everyone has been enjoying the more than 300 games here at Everygame Casino.   We always sing out the virtues of the Welcome package and the many Everygame Casino promotions.  We suspect that people will want to sing out the end of the coronavirus epidemic as soon as governments announce that it is finally safe to go out in public, interact with other people, and have a grand celebration.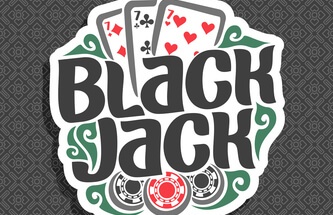 Learn

about the Great Blackjack Games at Everygame Casino
What Blackjack Games Can I Play at Everygame Casino?
Blackjack is one of the best games to play at an online casino.  It is one of the most popular games of skill Everygame Casino offers!  In this article, we will talk about the variations of blackjack we offer here at Everygame and then we will talk about why blackjack at an online casino is so much better than blackjack at a land based casino.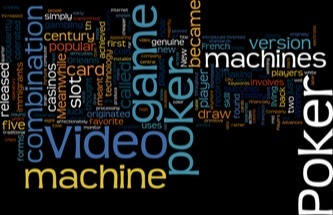 Everygame Casino Offers a Few Important Tips to Video Poker Players
Use These Video Poker Tips to Increase Your Wins and Enhance Your Gaming Fun
We talk a lot about the many great games on offer here at Everygame Casino.  The most popular games are slots, of course, followed by blackjack, table or casino poker such as the Caribbean poker variations, and then video poker.
Video poker is actually a great game with a very high return to player rate.  We feel that video poker deserves more attention as a go to online casino game.  Here we will talk about some tips that many gamers may not have thought about that make playing video poker a lot more fun.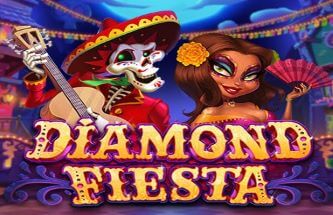 Enjoy

the Great Promotion for Diamond Fiesta at Everygame Casino
Play Diamond Fiesta at Everygame Casino 
Every month, Everygame Casino and Real Time Gaming bring out a new slots game.  The new game for April is called Diamond Fiesta and, as usual, Everygame Casino, your top casino online, is running a top promotion along with the game.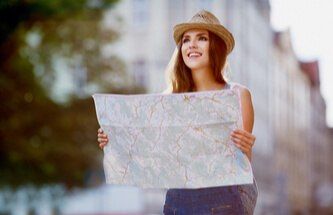 A

Stay-at-home Vicarious Travel Guide to Europe and Asia
Let Everygame Casino Take You to the World's Most Exotic Places
During this prolonged stay-at-home period, thousands of gamers are enjoying playing the vast collection of online casino games here at Everygame Casino.  We are known as the top casinos for new gamers with our Welcome Package of four deposit bonuses and a maraschino cherry no deposit bonus altogether worth as much as $5555!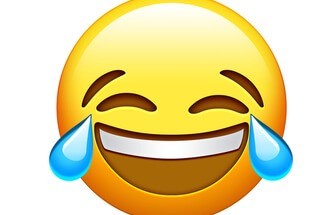 Here

are the Most Humorous Corona Memes as Chosen by Everygame Casino
What are the Funniest Coronavirus Lines?
At Everygame Casino, we feel that gaming at an online casino should be fun first and foremost.  One might think that during a pandemic such as the one we are immersed in right now, that it would be hard to maintain a healthy sense of humor.  Fortunately, people all over the world are finding that humor never rests.