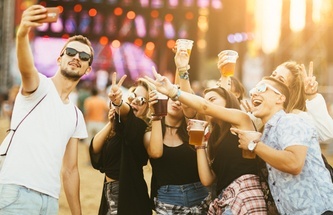 Oktoberfest

Comes to Everygame Casino for Five Full Weeks!
Welcome to Oktoberfest at Everygame
Oktoberfest has become one of the most widely celebrated holidays all over the world.  The celebration began in Munich, Germany in 1810 when Crown Prince Ludwig of Bavaria married Princess Therese of the Saxony-Hildburghausen monarchical dynasty.  The prince invited all of the townspeople of Munich to celebrate with him and his new bride. The first Oktoberfest celebration lasted for five days.
Little did anyone know at the time that Oktoberfest would become the most popular autumnal celebration throughout the world.  Now it is the newest of our long line of Everygame Casino promotions!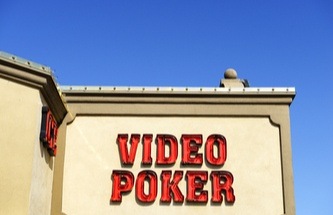 Video

Poker Appeals to Decision-Makers
Why is Video Poker So Popular?
We recently published a tutorial about video poker strategy.  We never actually answered the important question: Why is video poker so popular?  Video poker has become one of the most popular games at Everygame online casino.  At Everygame Casino, you can play many different video poker variations.  All of them provide the same gaming excitement that has made video poker so popular.
In this article we will discuss one important aspects of video poker and we will talk in more depth about two other important aspects of video poker.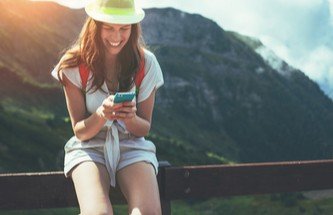 Two

Seriously Under-rated Vacation Destinations
Where Else Can I Go for a Long Weekend?
One of the biggest advantages of playing at a casino online is that you don't have to spend any money getting to the casino.  In fact, when you play at Everygame Casino for mobile, you'll actually be able to take the casino with you!
Some gamers have asked us why that's so important.  They say that if they want to take a vacation for a long weekend to a land based casino, why shouldn't they do so?  The fact is if that is really what you want to do with your weekend, go right ahead! 
In this article, we'll point out a few under-rated vacation destinations for a long weekend or a longer real vacation.  You can play at Everygame Casino on your mobile device WHILE on your vacation....two fun activities for the price of one.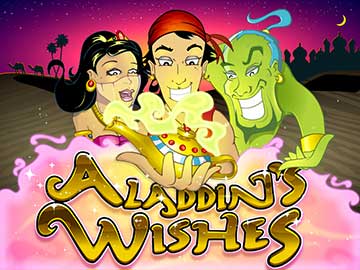 Three

Great Slots from SpinLogic Gaming Reviewed At Everygame Casino
Aren't All Slots Basically the Same?
Everygame casino offers you a couple of hundred exciting and entertaining games from SpinLogic Gaming, one of the most respected names in online casino games development.  We've got online games in several gaming categories.  The biggest set of games is slots.  This is very common in online casinos since there are more themes and features in slots than in other games.
Slots come in theme categories.  We can't cover every slot or even more than a few in one article so we will start a series of articles about Everygame Casino's slots with reviews of three popular slots.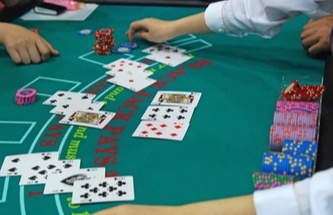 Most

Good Blackjack Players Use the Chance-Skill System
Is it Possible to Turn Chance into Skill in Blackjack?
Recently some blackjack sites have returned to a blackjack betting system form the 1980's called the Chance-Skill System.  We think that it is a good idea to take a close look at this system for a few reasons:
Blackjack betting has evolved dramatically since the Chance-Skill system was developed and publicized by Thomas Cate.
This system recognizes the synergistic relationship between chance and skill in blackjack.
The system was developed before

 

online casino games

 

came into the market and the existence of such online casinos as Everygame Casino combine with the system to show the superiority of online casino gaming.
The Chance-Skill System emphasizes intuitive play which led the way for women embracing blackjack.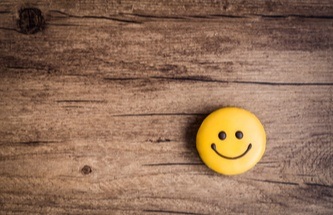 Here

are a Few Mistakes to Avoid at any Online Casino
Everygame Casino is Committed in Every Way to Your Gaming Pleasure
We, at Everygame Casino, are committed to making online casino gaming so enjoyable, fun, and entertaining that you come back often to play our wide assortment of games.  As part of our ongoing commitment to helping you play with the best results, we will talk in this article about some unnecessary mistakes online gamers make.
The mistakes we will talk about here befall experienced as well as new players.  They run the gamut from misunderstanding Everygame casino promotions to simple betting mistakes.  So, let's get going.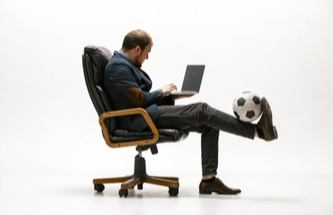 Online

Casino Gaming Compares Favorably with Other Pastimes
Why Do We Always Refer to Online Gaming as a Great Pastime?
We received an interesting message from a gamer who asked why we keep referring to playing the games at Everygame Casino as a pastime.  He asked what we mean by a pastime and aren't online casino games just games?
In this article, we will try to answer that player's question and we hope all of our present and future gamers will see gaming in a different light after you all read the article.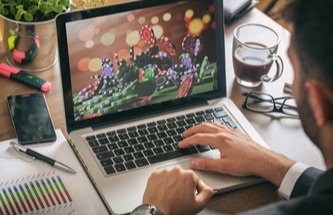 Everygame

Casino Invites You to Peruse its Games in Free Play Mode
What are the Advantages of Playing in Free Play Mode at Everygame Casino?
We know that most online casino gamers want to put some real money on the outcomes of the games.  Playing for real money is a big part of the attraction to casino online gaming.  We offer unlimited free play for two main reasons: our fervent desire that all gaming at Everygame Casino fall in line with the precepts of responsible gambling and as a way of introducing all of our games to you, our veteran and new gamers alike.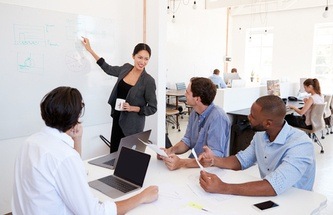 Slots

Can Mirror the Most Important Characteristics of Successful People
Are Slots More than the Sum of their Parts?
Slots are fun!  That is the simplest way to say it.  However, the slots we offer at Everygame Casino have many more elements to them.  We talk about slots quite a bit because they really are a lot more than the sum of their individual parts.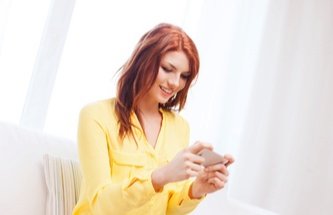 Steve

Wynn on Online Casinos: Five Years Later, "Not Much" Has Become "Very Much"!
Revisiting Steve Wynn's Notorious Comment "Not Much" from Five Years Ago
Five years ago, Steve Wynn, the entrepreneurial owner of Las Vegas casinos, was the keynote speaker at the Global Gaming Expo.  He was asked what he thought of online casinos and he answered quite bluntly, "Not much".
In his eyes, just five years ago, no online casino had any present, long term, or lasting value.  He went on to praise his competitor and land based casino colleague, Sheldon Adelson, who was leading the campaign to make it illegal to operate an online casino anywhere in the United States.
Now, five years later, we at Everygame Casino would like to set the record straight.  The "not much" that Wynn, Adelson, and most land based casino operators sneered at five years ago has grown to become "very much" a part of the gaming landscape throughout the world including the United States.
Let's see how the big, fancy, top heavy land based casinos compare to our sleek, modern, efficient, and flexible online casinos!