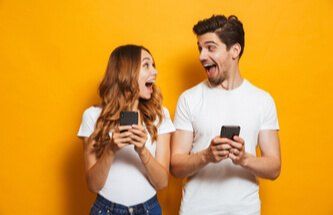 Manage

Your Money Well for the Happiest Online Gaming
Good Money Management is Both Important and Not Exactly Obvious
We at Everygame Casino have long urged our gamers to be vigilant regarding money management.  We also have long felt that sound money management is easier to do at a casino online than at a land based casino.  Gamers are encouraged to take advantage of the many online casino promotions we offer at Everygame Casino. 
In this article, we will expand on the principles of sound money management and why it is easier to control your money better at Everygame Casino than at a land based casino.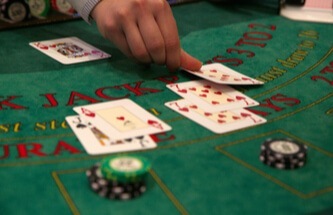 Everygame

Casino Presents a Few Out-of–the-box Ways to Get Better at Blackjack
What are a Few Less Well Known Ways to Improve at Blackjack?
Gamers at Everygame Casino know very well that we try hard to make gaming as much fun as possible.  One way we do so is by showing players the best strategy for winning at any individual game.  In slots, for example, there isn't any grand strategy.  Slots players play slots for the excitement of the story line as much as for the chance to win a big jackpot.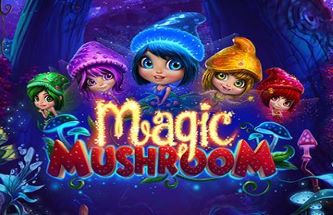 Welcome

to Magic Mushroom Slot at Everygame Casino
How is the Magic Mushroom Magical?
One of the most awaited of all Everygame Casino promotions is the new game for every month!  Gamers expect great graphics, sound, animation, game play and winning ways from every new slot SpinLogic Gaming develops for every new month.  Here is a quick rundown of Magic Mushroom, the latest slot among hundreds of great slots available here at Everygame Casino.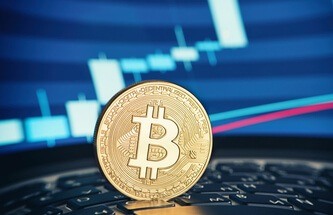 Cryptocurrencies

in Use at Online Casinos Portend Fears of a Money Crisis
Do Gamers Who Use Bitcoin Know Something Most of Us Don't Know?
One of the most amazing developments in online casino gaming is the rise of bitcoin and other cryptocurrencies.  You can play online games at Everygame Casino with bitcoin and litecoin, two of the dozens of cryptocurrencies that are now in circulation.
In this article, we will talk about the importance of cryptocurrencies in gaming and in commerce generally and why the rise in their use may have serious political and economic ramifications far removed by the world of online gaming.  In other words, we try to answer the question: Are cryptocurrencies the canary in the coal mine for government money?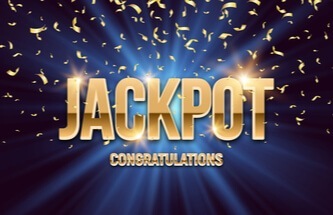 Everygame

Casino Gives a Big Shout Out to December's Big Winners
Who Won Big in December at Everygame Casino?
Hats off to the three top Everygame Casino online casino winners for December of 2019!   Alan got very happy, winning $26,081 playing Happy Golden Ox of Happiness; Adi.B. won $17,770 while spinning the reels of Crystal Waters; and lucky Laura.L. won not just once but twice!  Laura won $7342 on Plentiful Treasure which certainly lived up to its name, and then Laura turned around and won $34,370 on Crystal Waters!
The waters were crystal clear in December, to say the least!  And Everygame Casino once again was home to many top jackpot winners!
Let's review the three top winners' slots!  Give them a shot and maybe you'll be our next big winner raking in top prizes going forward!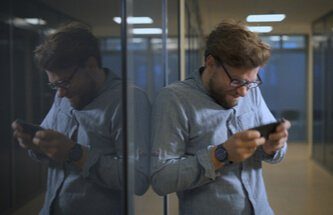 Everygame

Casino Reminds us that Mobile Gaming is Here to Stay
What Makes the Great Growth in Mobile Gaming So Significant?
Mobile gaming was once the Wild West of gaming.  The graphics for mobile online casino games weren't all that good and the mobile devices themselves were not all that "smart".  Almost all gaming at Everygame Casino was done on desktop computers.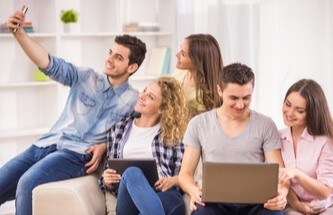 Everygame

Casino Offers Many Tips to Increase Your Gaming Fu
Can Everygame Casino Give Any Advice for Better and More Enjoyable Gaming?
We here at Everygame Casino would like to share a few excellent tips for better gaming.  If you follow our tips, your enjoyment at playing our games will increase, the games will naturally seem more fun, and dare we say you might win more!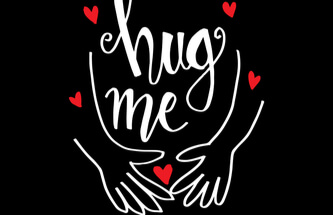 Hugging

Can Have Wide-spread Benefits
It's a Very Good Idea to Suspend Gaming for Frequent Hugging!
Everygame Casino offers gamers a full line of great online games.  We offer games of chance like slots and roulette and games of skill like blackjack and video poker.  In addition to happily offering great gaming, we also from time to time like to speak directly to our gamers' well-being.
The subject that gets discussed most often at online casino blogs is responsible gaming.  This includes setting financial and time limits on your gaming, never playing when you are also drinking alcohol, and never letting gaming become the be all and end all of your personal activities.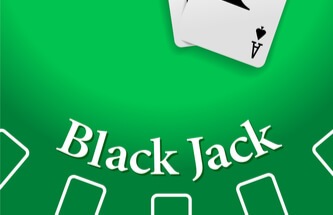 How

to Get Started Playing Blackjack at Everygame Casino
What Can I Do to Relax and Enjoy Playing Blackjack?
Everygame Casino has a full range of games in many categories.  Slots, of course, occupy the largest category.  One of the most famous casino games is blackjack.  We at Everygame online casino have found that many gamers are still a bit confused by blackjack so here we will open a discussion for those gamers who would like to play blackjack for the fun and the challenge but don't know exactly how to get going.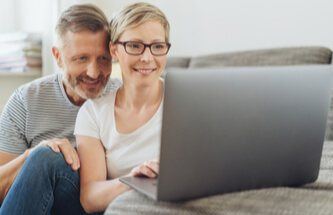 Etiquette

Applies Even to Online Casino Gaming
What are some of the Common Sense Rules of Etiquette at Everygame Casino?
Anyone who has ever gone to a land based casino is aware of the fact that there is a definite measure of decorum or etiquette that the casinos and the other players expect from you.   The two most obvious ones are to not get drunk and to not hit on a woman you don't know.   In addition, it is always proper to handle disagreements in a quiet and civilized manner.