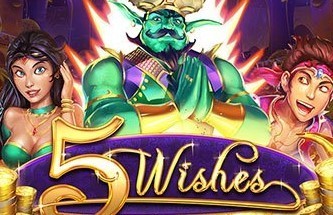 Everygame

Casino Invites Everyone to Make 5 Wishes
How Can 5 Wishes Help People Get through the Coronavirus Crisis?
Every month, we at Everygame Casino bless our lucky stars that we have partnered with Real Time Gaming!  That's because RTG always seems to score a big GOOOOOAL, hit a grand slam, make a last second three point shot, or score in overtime in the Stanley Cup playoffs with their new slots!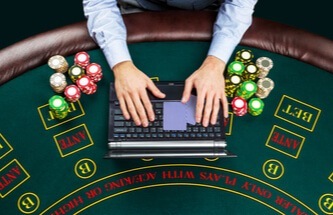 Blackjack

Players Can Win Even without Counting Cards
Why is the Return to Player Rate in Blackjack So High?
Blackjack is one of the most exciting online games you can play at Everygame Casino.  A lot of players are under the impression that the only way to win at blackjack is to count cards.  This is actually not true!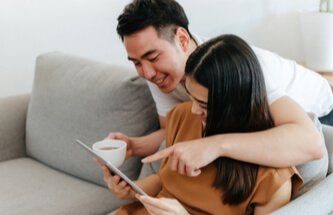 Online

Casino Gaming at Everygame Casino Helps Melt Away the Stress
Can Gaming at Everygame Casino Help Me in My Professional Career?
Clearly, anyone reading this article loves to play online casino games here at Everygame Casino.   The few exceptions would be curious online casino gamers who have not yet joined Everygame Casino.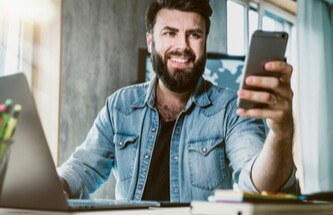 Online

Casino Gamers Tend to be Very Self-confident
In What Ways Does Online Gaming Reveal Gamers' Personalities?
There are three main casino gaming formats: land based, online, and mobile.  It is true that mobile gaming is also a type of casino online gaming but in this article we will treat it as a separate type of gaming format.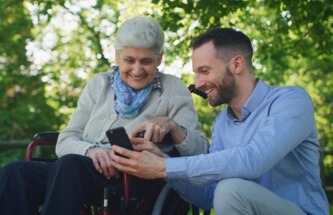 Responsible

Gaming is a Very Important Element in Maximizing the Joy of Gaming
How Does Responsible Gaming Increase the Fun Side of Online Gaming?
Our theme in most of our blogs and articles is: play our hundreds of casino online games primarily for fun!   Of course, you could hit it rich by winning a massive progressive jackpot.  You could be really lucky that you win a lot more often than you lose!  In this article, we will talk about how responsible gaming and playing for fun go hand in hand.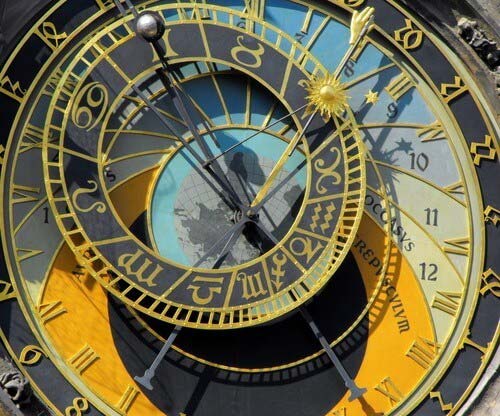 Happy

Leap Year from Everygame Casino
Celebrate Leap Day 2020 with a Big Bonus from Everygame Casino
This is a leap year! That means that, in 2020, gamers have one extra day to enjoy the great selection of online games we offer at Everygame Casino. Everygame is also running a small bonus offer in honor of that wonderful extra day that comes around every….WOW! We have to look up how often leap year comes around!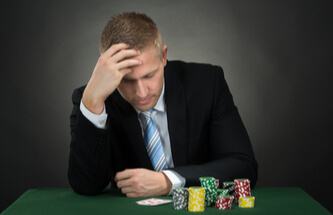 Blackjack

Players Have to Look at Both their Hand and the Dealer's Hand
Why is the Dealer's Up Card So Important in Blackjack?
Blackjack is one of the most popular games here at Everygame Casino.  In this article we will talk about one of the most common mistakes new blackjack players and even veteran blackjack players make: putting too much importance on their own hand and not enough importance on the dealer's hand.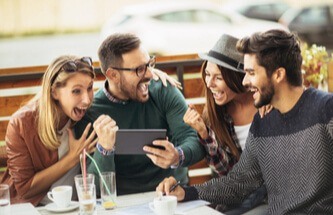 Everygame

Casino Affirms: First Goal of Online Gaming is FUN
How Can Online Gaming at Everygame Casino Increase the Element of Fun?
A lot of the fun we have is by either playing games or by watching other people play games.  That's a good thing for an online casino such as Everygame Casino.  We are actually in the "having fun" business.  So, as a public service, we would like to get a bit deeper into the area of having fun primarily as it applies to online casino gaming.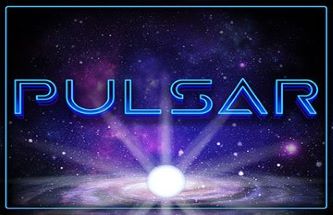 Everygame

Casino Offers Pulsar, a New Slot Featuring Exploding Neutron Stars
Welcome to Pulsar: A New Slot of Exploding Stars and Great Slots Gaming
We often talk about slots as being games that can take you to the deepest parts of the ocean and to the farthest reaches of the universe.  As a top casino online, Everygame Casino features a few hundred games and many online casino promotions.  New players can receive as much as $5555 in deposit and no deposit bonuses just for signing up and taking advantage of that particular great offer.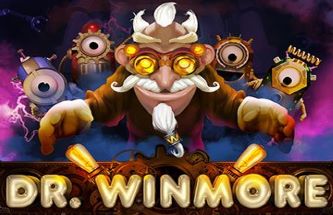 Everygame

Casino Introduces Dr. Winmore Slot with Special Features
Meet Our Very Own Mad Scientist, Dr. Winmore, and His Slot Game
Well, SpinLogic Gaming has done it again!  The latest game to come out of the mad laboratory of games they call SpinLogic Gaming is a slot about a mad laboratory and the mad scientist who runs it!  This game is called Dr. Winmore.   We wonder if you can guess why they call it that?!?